Our Work Isn't Just Artistic but Brings ROI
We are happy to provide direct client details so you can speak to our clients and learn directly about us.
Digital Studio
We Help to Create Strategies, Design & Development.
We deliver online platforms such as website, web apps, mobile apps or digital marketing solutions harboring creative solutions to your businesses' limitations. Our agile development approach and experienced professionals ensure that your idea takes the intended shape in front of you while delivering the required end results. Whatever you choose to build with us will be a game-changer due to our vigilant team, extensive effort and attention to detail in every phase.
However, that is not the end of the journey. We have taken up the torch to lead the way for all our clients and partners to be among the top 600 companies in the world. A fundamental aspect of that path is your website but what you do with that website matters even more and PixarsArt will be a part of that journey with you!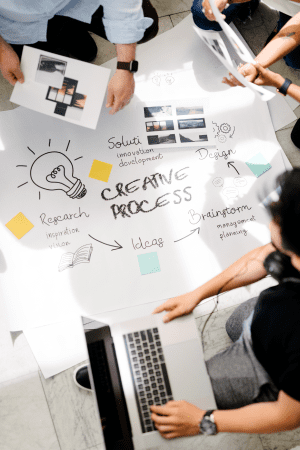 Internation Brands
We are happy to work with global
largest brands